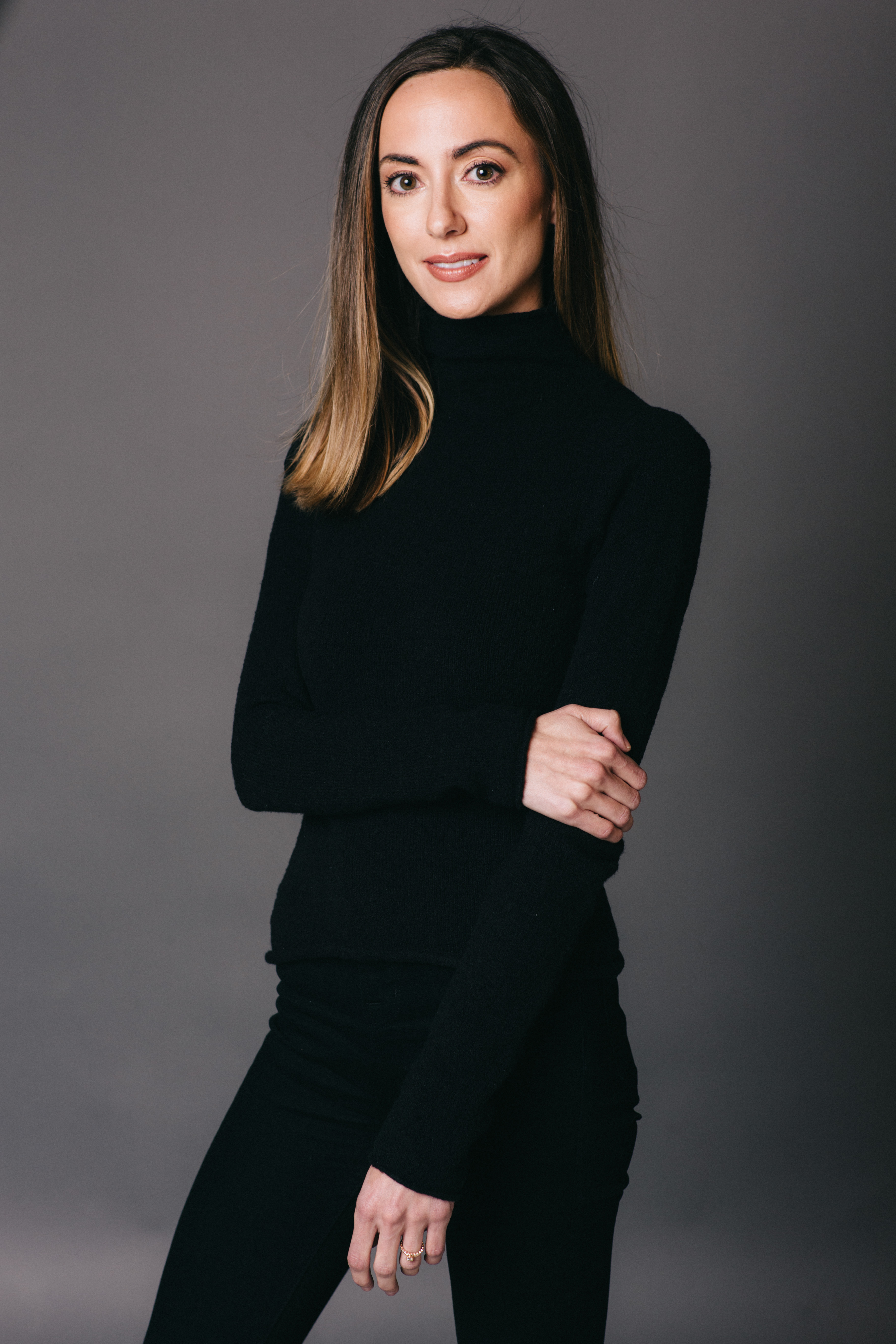 Educated in Interior Design and Architecture, I learned how to visually enhance spaces, brands, and engage consumers. I am able to provide order and excitement to homes, companies and events. I can take on projects of any size, and see them through from concept to execution.
I have launched art openings to celebrate up-and-coming artists, hosted parties at Art Basel with top influencers, worked on website launches, upfront presentations, and trade shows. From the big picture to the final detail, I choreograph memorable experiences driven from design elements, strategic thinking, and technology that engage thousands of consumers.
Specialties Include: Branding, experiential design, interior design, event logistics and activation. Creative Lead on global projects. Team and Project Management.
Contact:
Kate Spiro
katedspiro@gmail.com
*Resumé available upon request